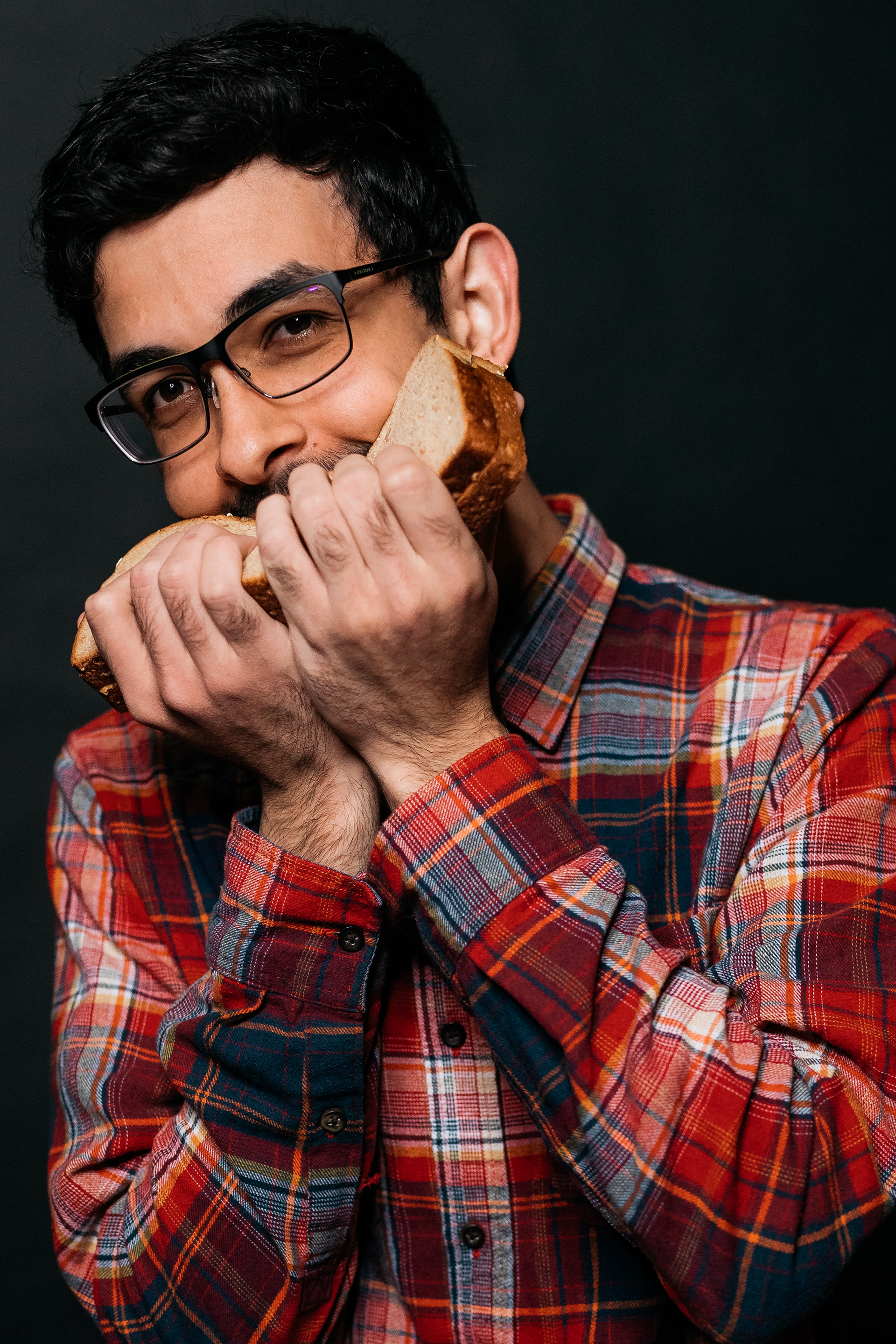 A "regular guy". Yes, that's exactly how Sergio would wish to be described. And if spotted out in the wild, his signature flannel would work its hardest to convince you of just that. 
However, like most people who've lived long enough in Austin, Sergio has developed some on-brand tendencies. As unimaginable as it is to his mom, he now even enjoys breakfast tacos, on flour, rather than on traditional corn. 
If that weren't enough to create interesting tears in the fabric of his "regular guy" persona, Sergio now thinks he'll survive by selling words for money. 
Stress changes people. 
If you're wanting to get to know him even better *gasp*, Sergio can be contacted at 
floressergio@utexas.edu or at 361-230-9590.